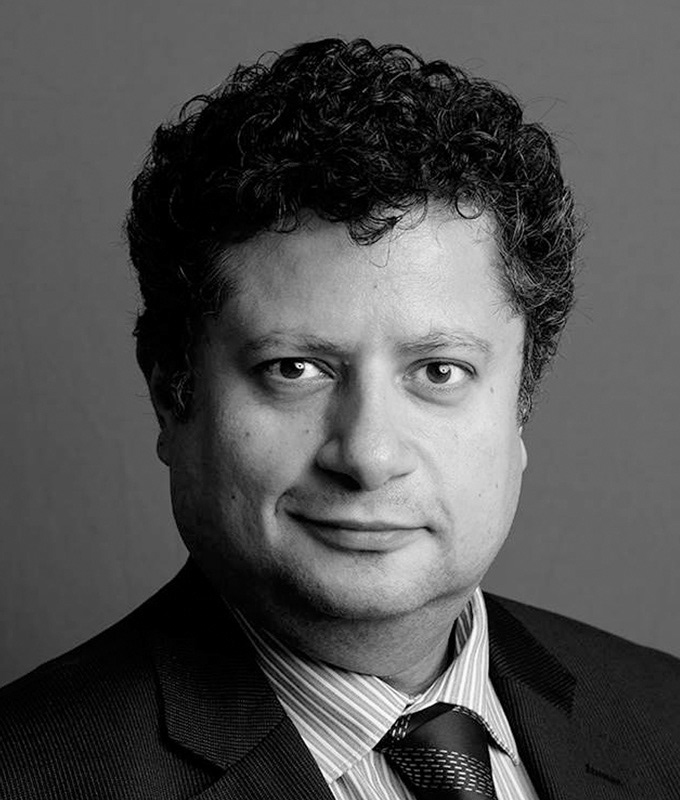 Prof. Ashkan qualified from the University of Wales College of Medicine in 1993 with commendations. He then underwent dual postgraduate training in medicine and surgery, obtaining both the Fellowship of the Royal College of Physicians (FRCP) and the Fellowships of the Royal College of Surgeons of England and Glasgow (FRCS). He completed his higher specialist training in neurosurgery in London, followed by subspecialist training in Stereotactic and Functional Neurosurgery with Prof Benabid in France leading to a higher Doctorate degree in research.
Professor Ashkan is the lead for Functional and Oncological Neurosurgery at King's College Hospital, University of London since 2004. His clinical practise covers the 4.5 million population of South East London and Kent, translating into 300-350 operations per year. He heads the Neurosciences Clinical Trial Unit at King's and is the Deputy Lead for the King's Neurosciences Research Advisory Group. He is the President of the British Society for Stereotactic and Functional Neurosurgery. He is also the Chairman of the Neurosurgical section of the International Parkinson and Movement Disorders Society. He is the Lead for Genomics England's Brain Tumour Programme.
Prof Ashkan's main clinical and research interests are neuro-modulation, especially adult and paediatric deep brain stimulation, surgical management of pain, and neuro-oncology. He has won over 20 undergraduate and postgraduate prizes and scholarships. He has attended/ chaired/ presented papers in over 250 national and international meetings and published over 360 full papers, abstracts and book chapters. To date he has been Chief/ Principal Investigator in over 15 major studies/ trials, including the UK Chief Investigator of deep brain stimulation in depression and European Chief Investigator for immunotherapy for brain tumours.